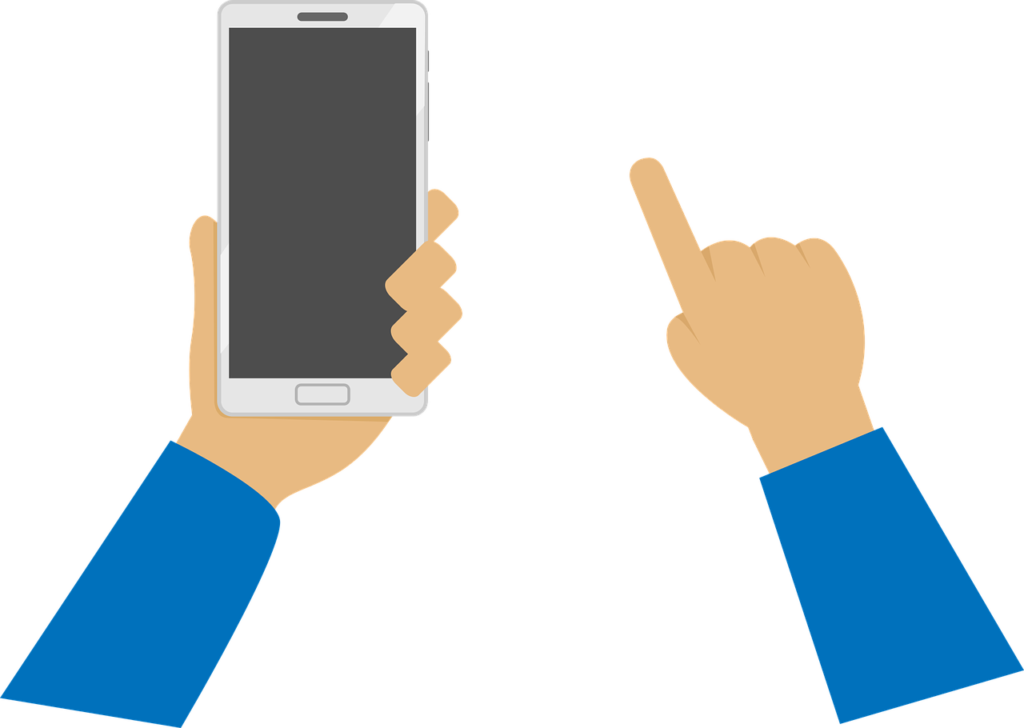 Just a little nibble from Walmart regarding their domestic sourcing initiative.
Think about how the corporate tax cut will affect reshoring as a whole. – More on this next week hopefully….
~~~~~~~~~
This week, I would like to introduce a guest to our blog Leon Adato – HE IS NOT IN THE STEEL INDUSTRY BUT – he is in the IT industry and is a personal friend of mine. He has very neat tech ideas and I have invited him to share some  very useful tips:
Anyone who is associated with steel production – or any manufacturing environment, really – understands the impact that automation can have. Automated processes – both on the factory floor and in the business – create true differentiation for the company in terms of production velocity, safety, efficiency, and market leadership.
But the same can be true for us in the way we organize ourselves personally.
Better still, automating our individual workflows doesn't require specialized logic controllers, miles of cable, conveyor belts, or custom programming languages. In many cases, 'there's an app for that'. I'd like to spend a few minutes discussing one such app today.
"If This, Then That" (known to users simply as "IFTTT") is an app that sets up your smart phone to watch for certain events and then react in particular ways. 
While that concept sounds simple, it has far-ranging possibilities. Here are ten examples to get your creative juices flowing:
When the GPS detects that you have left your house, turn off wifi, turn on bluetooth (to connect to your earpiece), turn on the auto-response for text messages that says "I'm driving and I'll get back you to shortly".
meanwhile, when the GPS determineds that you've arrived back home (or at work), turn on wifi and turn off the auto-response. 
2) Meeting? Quiet your phone
You can integrate IFTTT with your calendar so that it automatically sets your phone to "silent" whenever your calendar shows a meeting.
3) log every call you make to a google spreadsheet
You can set start and stop times for this (ie: your work day) but once enabled, you get a running log of phone numbers, minutes spent talking, etc. 
4) Stock Market assistant
You can set up alerts (text messages, emails, sounds, etc) when the entire market is up or down a certain percent; or when specific stocks hit a threshold or change by a certain amount.
5) Make your lost phone cry like a baby
when you text a certain command to your phone number, it turns the volume up to 100 and plays a sound .
6) Convert PDFs to Kindle format
When you save a PDF to a folder on your device, it will automatically put it into "convert2kindle", a public service. Then it will email new file to your device using the email address you used to set up your kindle.
7) Save new contacts to a spreadsheet
You can create a handy addressbook by having your phone automatically save any new contacts to a google spreadsheet. 
8) escalate important emails
Are you waiting for that urgent response? IFTTT can send you a text when emails arrive from certain people, or with specific words in the subject or body.
Scan your preferred job sites for listings that have the attributes you want – location, keywords, company, etc. When a match is found, you'll get a text with a link so you can jump on that opportunity. 
The surfline app has just one job: to tell you the wave conditions at your favorite spots. Connect it to IFTTT and you can get messages when it's time to grab your board and head for the beach.
Once again, these are just examples and suggestions to give you an idea of the range and power that IFTTT literally puts into the palm of your hand. The point is that the more non-essential activities you can get your smart-but-dumb phone to automate, the more you can focus on those things that only YOU, with your amazing human brain, can do.
IFTTT is a free app that's compatible with both Android and iPhone devices, and can be downloaded either from Google Play/iTunes or directly from IFTTT.com. 
Leon Adato has worked in the I.T. industry for 30 years as a network engineer, systems administrator, and technology speaker/blogger. He is currently the "Head Geek" (yes, that's his actual job title) at SolarWinds. You can find his crazy tech ramblings at http://www.adatosystems.com
To learn more about Premium Steel Sales, LLC and what we can do for you, check out the rest of our web site at: https://premiumsteelsales.com/
Ben Levi
Ben@PremiumSteelSales.com